With just 2 NBA games on tomorrow, it's the perfect time to throw on a few bets and add some excitement to the day's matches!
These are the last 2 games before the exceedingly long all-star break.
All odds taken from Playup correct at time of posting.
Let's get to it!
12pm AEST LA Clippers 2.02 Vs Boston Celtics 1.85
Boston is slightly favoured here to beat the Clippers. LA has been very hit and miss lately with some up and down results. Their last 4 games are: a 17 point win over Miami, 27 point loss to Minnesota, 41 point win against Cleveland, 7 point loss to Philly. So it's anyone's guess how they come out in this one. If I had to choose, I'd say there's more value on Clippers at $2.02 odds but I am turning my attention more towards the prop bets in this game:
Bet 1. Player Rebounds Matchbet A
Kawhi Leonard 1.68
Gordon Hayward 2.10
To be honest, it's surprising even seeing these two head to head as an option for rebounding. Kawhi strikes more as a guy that can contribute double figures in rebounds. Hayward is having a career best year in rebounds by a mile, averaging 6.6 rpg, compared to Kawhi's 7.4rpg. However, looking at their careers as a whole, Kawhi has been a much better rebounder, and I'd expect him to come out on top in this one.
Bet 2. Player Points Matchbet C
Jaylen Brown 1.71
Lou Williams 2.06
Jaylen Brown has had a very good season so far, but the wheels have fallen off for him slightly over the last month or so. On top of that he's playing through not 1 but 2 sprained ankles right now. Lou Williams hasn't been at his best either, but $2.06 to outscore a gimpy Jaylen Brown is a bet I'd like to take.
Plus Williams eyes seem to light up against the Celtics:
2019/20: Played Boston 1 time, put up 27 points vs Boston (season average 19.2)
2018/19: Played Boston 2 times, averaged 24.5ppg vs Boston (season average 20.0)
In fact going back all the way to 2014, he has never averaged under 18.3ppg for any season playing against the Celtics. So he should be pretty safe to score somewhere in the 18-25 point range which makes that better than even money enticing given Brown has 2 rolled ankles.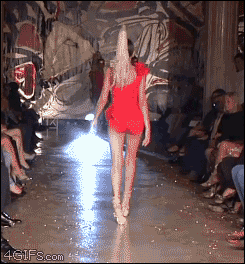 12PM AEST OKC Thunder 2.14 Vs New Orleans Pelicans 1.88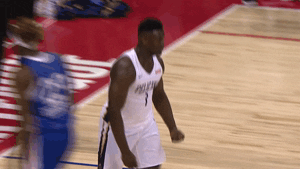 OKC has been one of the surprise teams this season, with a 32-22 record and in 7th spot in the West. The Pelicans were highly touted as one of the darkhorse teams coming in, but struggled early on. The addition of Zion has helped turn this team around. With the Thunder losing their last 2 games and the Pelicans riding a 3 game winning streak, the Momentum would suggest the Pelicans are due to take this one on their home court.
Zion has been fantastic with a 21ppg average over his first 9 games, on close to 60% shooting, Holiday is playing well, also with 47 points and 20 assists total over his last 2 games (a 21 point win over Portland, and a 7 point win on the road in Indiana).
Bet 3. Pick: Line: Pelicans -2 @1.88
BONUS TIP:
NBA All Star Slam Dunk Contest Winner
Aaron Gordon: $1.94
Derrick Jones Jr: $3.20
Pat Connaughton: $6.00
Dwight Howard: $6.50
Derrick Jones Jr is quite a high flyer, and could be one to watch at $3.20. Dwight Howard is much older now than the last time he entered the competition, and could get the fans on his side, but in terms of which player is going to put on a dunking exhibition, Aaron Gordon is my tip to win it. He said in his post-game interview today after the Magic's win over the Pistons, that he has put together 4 variations of dunks that have never been seen before and that he's going there to win it.
Bet 4. Pick: Aaron Gordon $1.94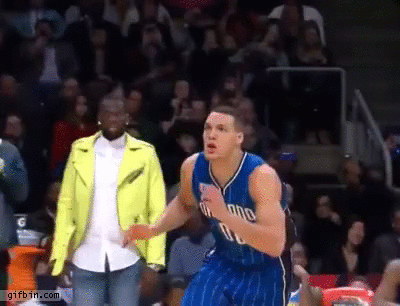 Best of luck on your bets and enjoy the final games before the break!